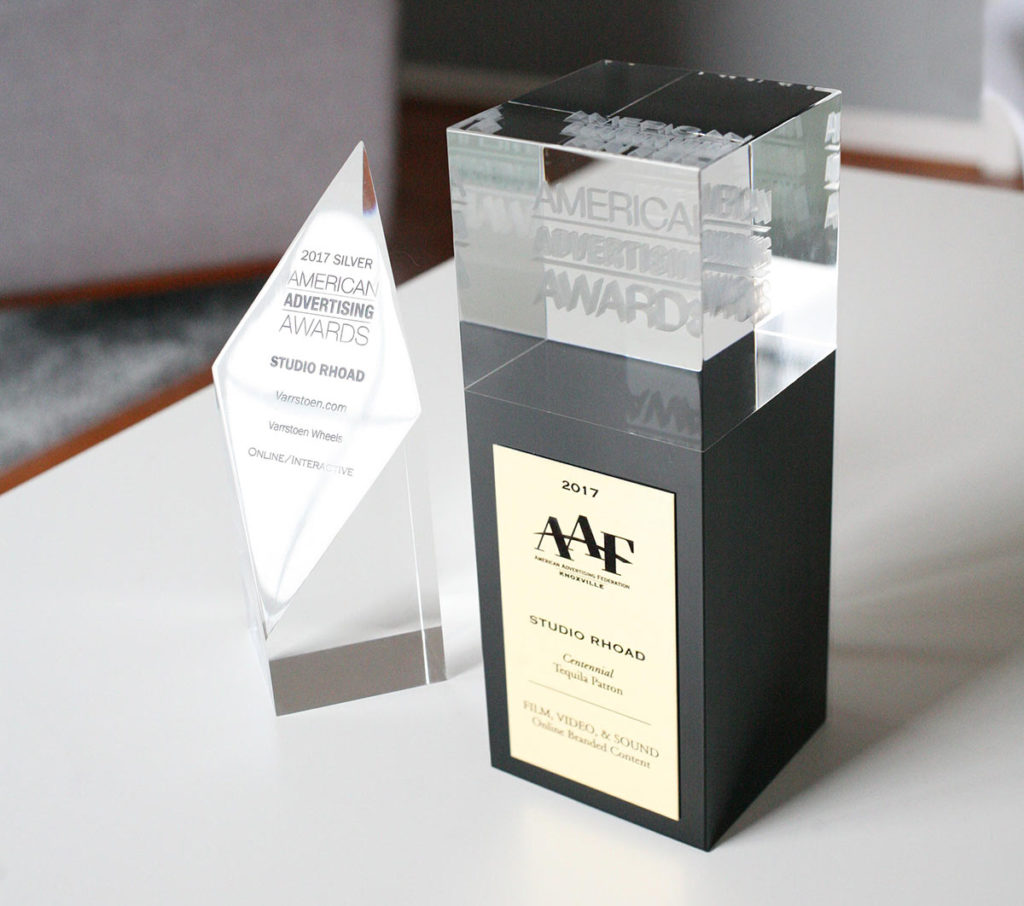 There is no greater validation for your efforts than being given an award, especially when that award is given to you while in competition with over hundreds other entries. Every year the American Advertising Federation announces the winners of its' prestigious ADDY's (American Advertising Awards) to the most deserving companies who stand out for creative excellence in the art of advertising. This year the ADDY's transformed into the RADDY's to support the event's totally radical 80s themed celebration. As you can see below Studio Rhoad ALWAYS goes all in on any kind of theme.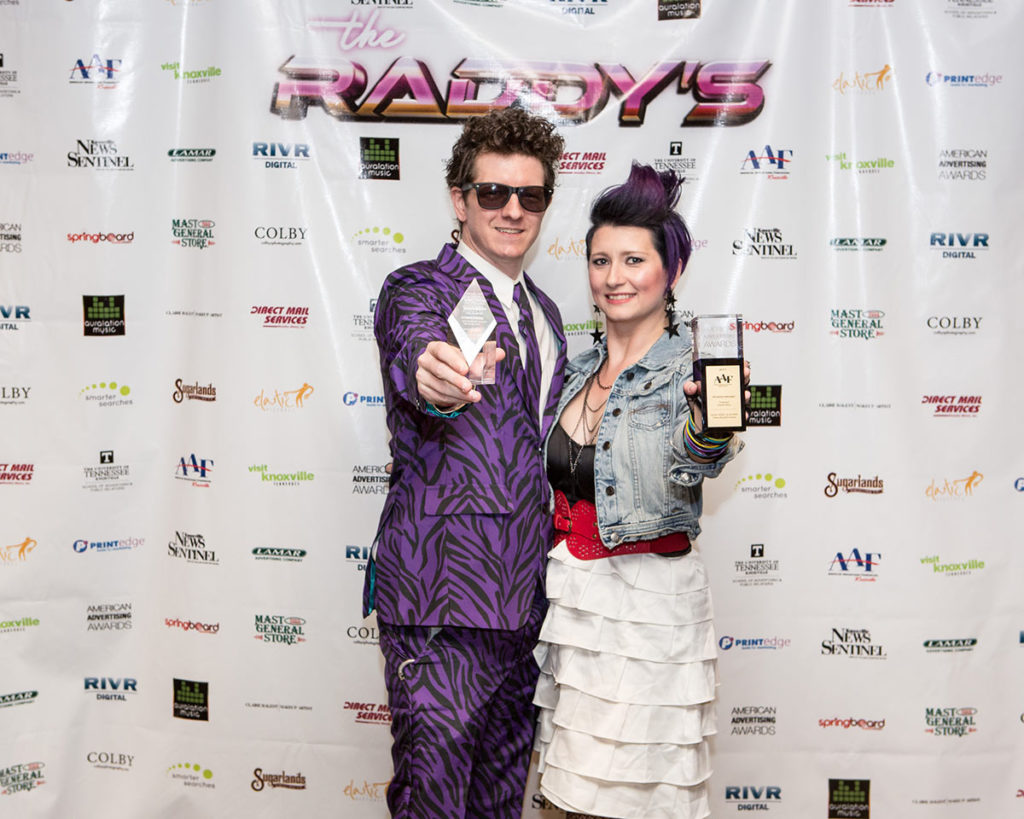 This year we are very excited to announce that from the 3 entries Studio Rhoad submitted, we brought home awards for all 3 entries!! We are honored to have received these awards, rewarding even more still is that the ADDYs are judged by our peers in the industry. At Studio Rhoad, we work everyday day to provide our clients with the highest quality of work. We hope to continue our journey to be not only a force to be reckoned with in our industry but also a leader in creativity and innovation.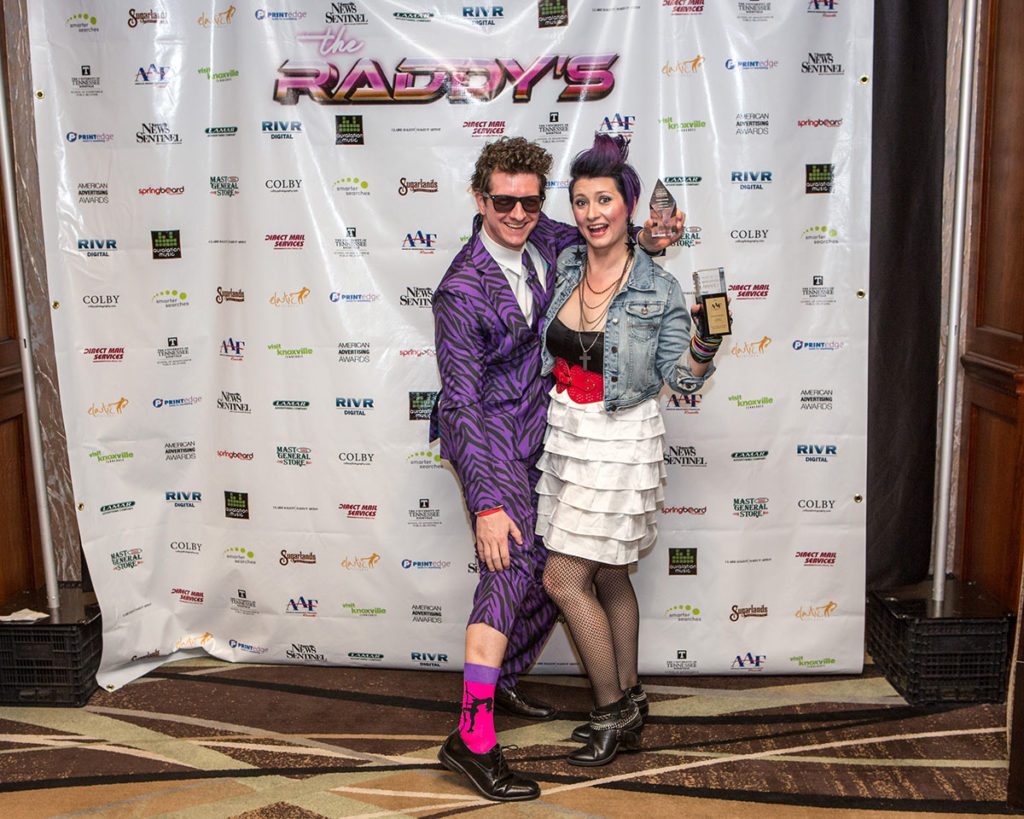 Although Studio Rhoad is not a multi-million dollar advertising firm, with only a handful of employees we work three times as hard to make sure all our of efforts and delivered products stand head and shoulders above the competition. Please keep watch as our work with Tequila Patrón and Varrstoen will move on to the District 7 ADDY's later this month and then hopefully Nationals!
This years entries and awards are as follows:
Gold
PATRON TEQUILA / ADR "Centennial" video
Silver
Varrstoen.com website design and development
Bronze
Instagram Virtual Vehicle Tour