We ask questions. Lots of them. Then, we listen, learn and discover, until together, we come up with a creative solution that's tailored for your specific needs regardless of the size or scope of the project.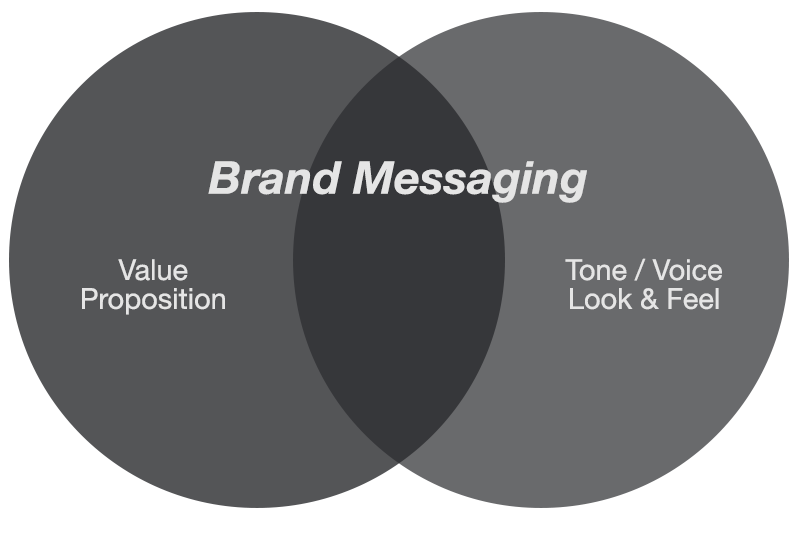 Strategy Led Design For Fast Moving Companies.
As design strategists, we bridge the gap between strategy conceived and strategy executed. We align the goals of your organization to the needs of your customers— creating exceptional brand experiences.
Decades of experience, a cabinet full of awards, long history of innovation and relevant work — what we do gets results.


We partner with brands we believe in
because great things come from
being inspired.